So much has been happening....I don't know where to start.
November was a big month. We built 4 massive garden beds. My BAM was brilliant...though he was not always happy about it. At the end of the first solid weekend of working he was teetering on the edge of fatigue and he didn't know weather he wanted to laugh or cry....so he started with what we call the Dad jokes...always a good diffuser.
The best two were:
1)"Hey Love I have an idea of a name for our place...'EMOR'..."Emor? I say" ..."Yes it's Rome spelt backward....as in - you think Rome WAS built in a day."
.....and to understand the second you have to understand just how much I love
Paul Bangay
and his Gardens....anyhow
2) "Love we have just done 'Bangay in a day!!!'"
Personally I think Paul Bangay is every husband nightmare...but that doesn't change how much I love him.
And speaking of which I got to go to Stonefields on my birthday. Stonefields is Paul Bangays home and garden. And look what happened while I was there:
and also
and look no pool fence to speak off....
(just how does he get away with it...he obviously doesn't live in the City of Greater Bendigo.)
By the way...it was 11 degrees and raining on that day (my birthday...and I have never had a birthday that was so cold....and I write this today 6 weeks later and it was 44 degrees today...and they say there is no climate change!!!)
December came and I was busy with the finishing the planting of the garden beds, trips to Melbourne (and we saw the Myer windows), christmas trees, making crochet star cushions for the boys Prep teacher (oops forgot to take a picture). I used Doren's pattern from
Just Do
,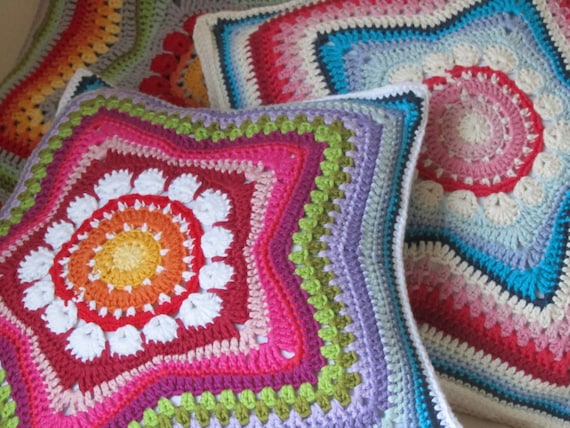 twins 6th birthday,
and awards ceremonies at work (Yes there are two different ones!!!! and it was a really big deal to get the Vice Chancellors award!!! the first picture)
For my Birthday and Christmas I was a very lucky girl and got two new fantastic lenses for my camera so I will be taking lots of photo's this year (and blogging more now that I think we have the internet back).
Now remember I was telling you about visiting Stonefields......here's something to refresh your memory
so now you need to project into the future in a water rich world...